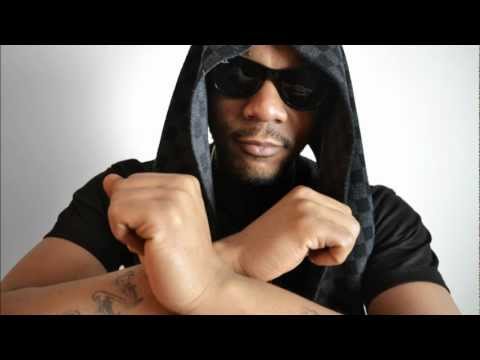 Vote for Earn Money
http://coast2coastmixtapes.com/audiodetail.aspx?audioid=226147 Click link to vote for Earn Money's First Single "She Like That Sh!T" Feat. Binnie Freud..  # Roadtosuccess
WE On The ROAD..
http://www.dtfradio.com/page/thegrownmanshow On Sunday  Feb. 10th Earn Money and RMP Music Group will be on DTF Radio's The Grown Man show .. @4:15 I need ya to support and call the radio and Have Earn Money's single.. "She Like That Sh!t" Feat. Binnie Freud Played and call in to support the project. I NEed ya Support..  Support REAL MUSIC!!!! 888-383-7234.. 
Foundation Lime Light Showcase
We definitely Rocked out the showcase.. I would like to thank DJ UncleTone and the Foundation family…also Nighttime and dicehoods ENT…  Shout to to the blackout fam and Top RADIO..  SMG FAMILY..  RMP musicgroup definitely spreaded our  wings.. hit them up we gonna be doing the show with em montly look out for the drop of road to success and video info..  PS Limelight...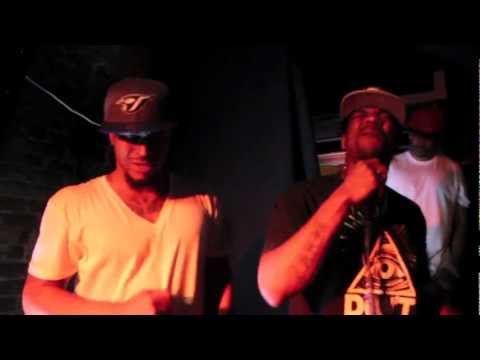 Look out for the road to success coming out this Febuary, we on the road.. Road To Sucess
Everyday Allways Real Neighborhood Mu$ic!!!! From...
Real Earn Money Music… From Harlem to the...
As We on this road… I'm giving you a...
For the ladies, lame females please this song isnt...
Checc out the video on youtube channel pdotfeb
Classic no good Norwood music!!! Checc out the...
you can find the "You Got me fucked...
S/o to my boi Team gino who had me focused on this...
"Hard Work, Gone pay OFF… Never tookaday off"
– Earn Money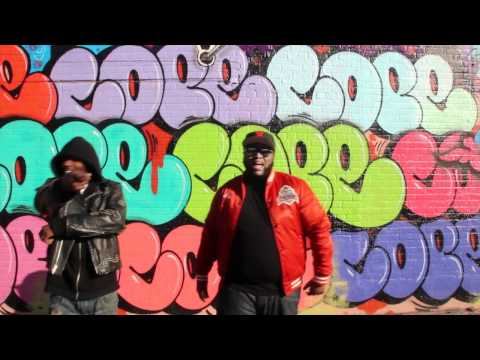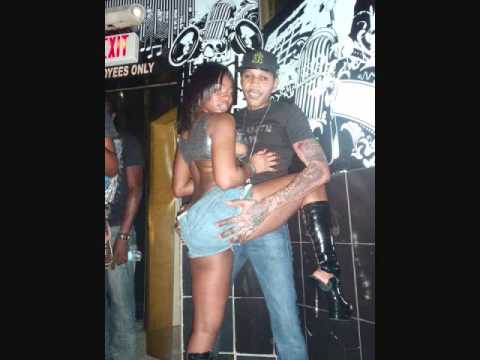 NEW Binnie Freud..Hot NEw Artist DOWN WitH US..  ...
New Earn Money freestyle… Reppin...
Off of the "FROM HARLEM TO THE...
DOWNLOAD "TAKE OFF" On datPiff.com →
Earn moneys first mixtape… heat.. on deckk.. Road To Success coming SOONN!!!
Earn Spitting A Hot 16 We On the Road…...
"Hard Work always beats Talent.. #roadtosuccess"
– Billz Brigante  
tumblrbot asked: WHAT IS YOUR FAVORITE INANIMATE OBJECT?
Halo Studios, RMP Music Group, MikeChekMusic
I just wanted to Give a Shout out to The Halo/USC Staff.. Been homies since teens.. And we gonna ride this Wave to the fullest… When U have a Strong team built around you.. There's no reason that we can't make it and strive for the best… #roadtosuccess Shout out to mikechekmusic for believing in a young brova dreams and actually picking up the phone! most people in his...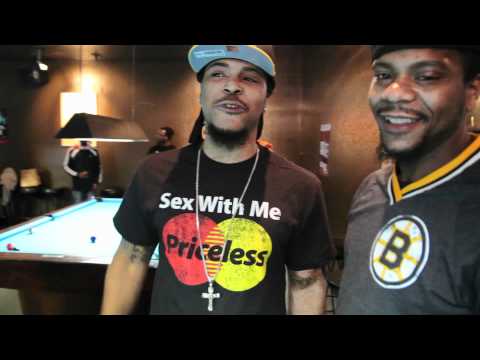 ""everyday, Always, a real nigga" EarnMoney"
– RMP MUSIC GROUP